Untitled
May 18
https://www.google.com/experimental/gmailfieldtrial/ -
https://www.google.com/experimental/gmailfieldtrial/
Google Hot Trends
Apr 29
Transmedia Storytelling: Building Worlds For and With Fans
See on Scoop.it - Kit's social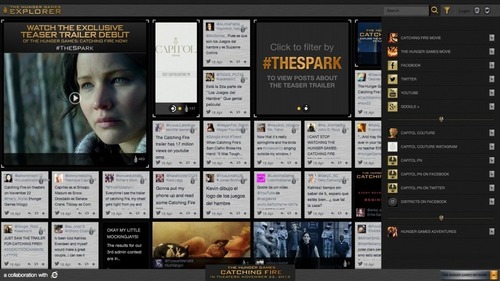 Gianluca Fiorelli:  "Every brand has a story to tell, and the way users consume stories is changing faster than ever. How will you tell your brand's story across multiple media outlets and platforms, while still giving users an active role in the expansion process?"
See on seomoz.org
[video]
Collect and Organize Your Favorite Texts, Images and Videos with Keeeb
See on Scoop.it - Kit's social

Pinterest meets Evernote. Every day you surf and find amazing things on the internet. With Keeeb you can save sentences or paragraphs, single images and vide…
See on youtube.com
Why Facebook is blue: The science of colors in marketing - - The Buffer Blog
See on Scoop.it - Kit's social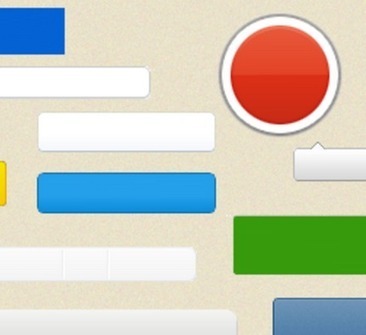 How do colors affect us when we buy things? The latest research reveals the science of colors in marketing and how to use it for your advantage:
See on blog.bufferapp.com
Movenote - video presentation creator
See on Scoop.it - Kit's social

The Movenote app lets you record video alongside documents or pictures to create an integrated video presentation with slides.   
Creating presentations is easy and fast. Simply record video with your device and swipe to synchronize the slides to the video. Presentations are shared by sending a link to the recipient and can be viewed without the app.
See on movenote.tumblr.com
[video]
24 Exceptional Email Marketing Tips, Techniques and Tactics
See on Scoop.it - Kit's social

What's the best day and time to send emails? How can you craft killer subject lines that maximize open rates? Find these answers and more here from top experts.
See on webbiquity.com
How to Create a Mobile Content Strategy
See on Scoop.it - Kit's social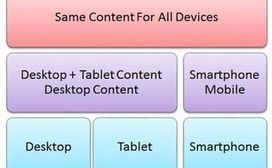 Your content strategy must meet your users' needs and your business goals. Use user behavior patterns as a guide to adjust your editorial calendar and provide content that matches reader interest by time of day, day of the week, and device.
See on searchenginewatch.com